An experience lead
with a story spanning
continents & industries
Let's start with the basics :)
After living in the US and EU, I am now sail the world - while working. Life's an experiment.
My approach combines being brave and creative. This means challenging perceptions and staying open to ridiculous ideas. Stand-up comedy, offshore sailing and peanut butter and jelly sandwiches keeps me going.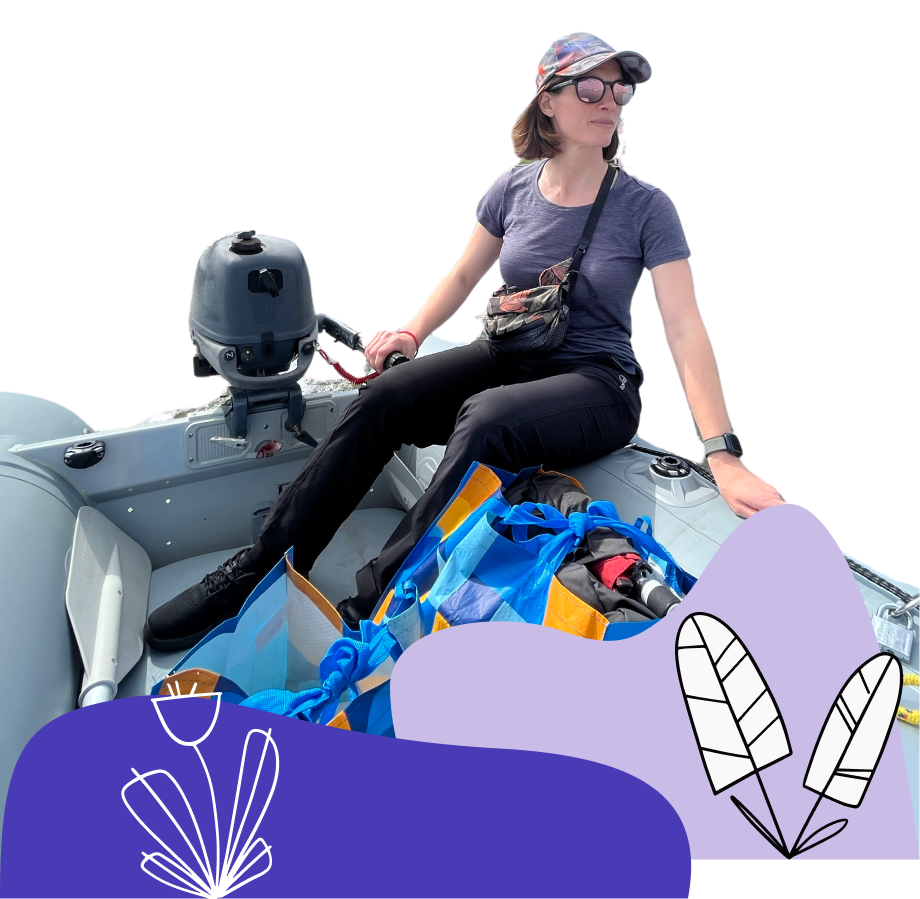 As a Customer Experience and UX/Service Design Consultant, my goal is to help lifestyle-enabling businesses to better engage their audiences through end-to-end experience, from in-person to online.
After spending over a decade working within customer experience, UX/service design and brand strategy, I know how to drive audience engagement, build brands and bring value to a business. Interacting with your audience at the right time, on the right platform and with the right tone is key.
It's been an honor to have worked with some of the top brands within work, hospitality, luxury and wellbeing including Lego, IHG, Estée Lauder, Nike and Reckitt B2B. Collaborations with these brands and others have been featured in Highsnobiety, Hypebeast, Wallpaper*, Transform and Glamcult.
I hold a BA in Industrial Design from the Rhode Island School of Design, UX/UI certification from Springboard and General ham radio license. The latter will come in handy - one day.
Last things
Principles
Take the scenic route
Bring value, be valued
Learning alleviates frustration
Construct your own freedom
Prioritise future us
Side Projects
Creative mentorship
DEI committee
Stand-up comedy
Music journalism
Offshore sailing